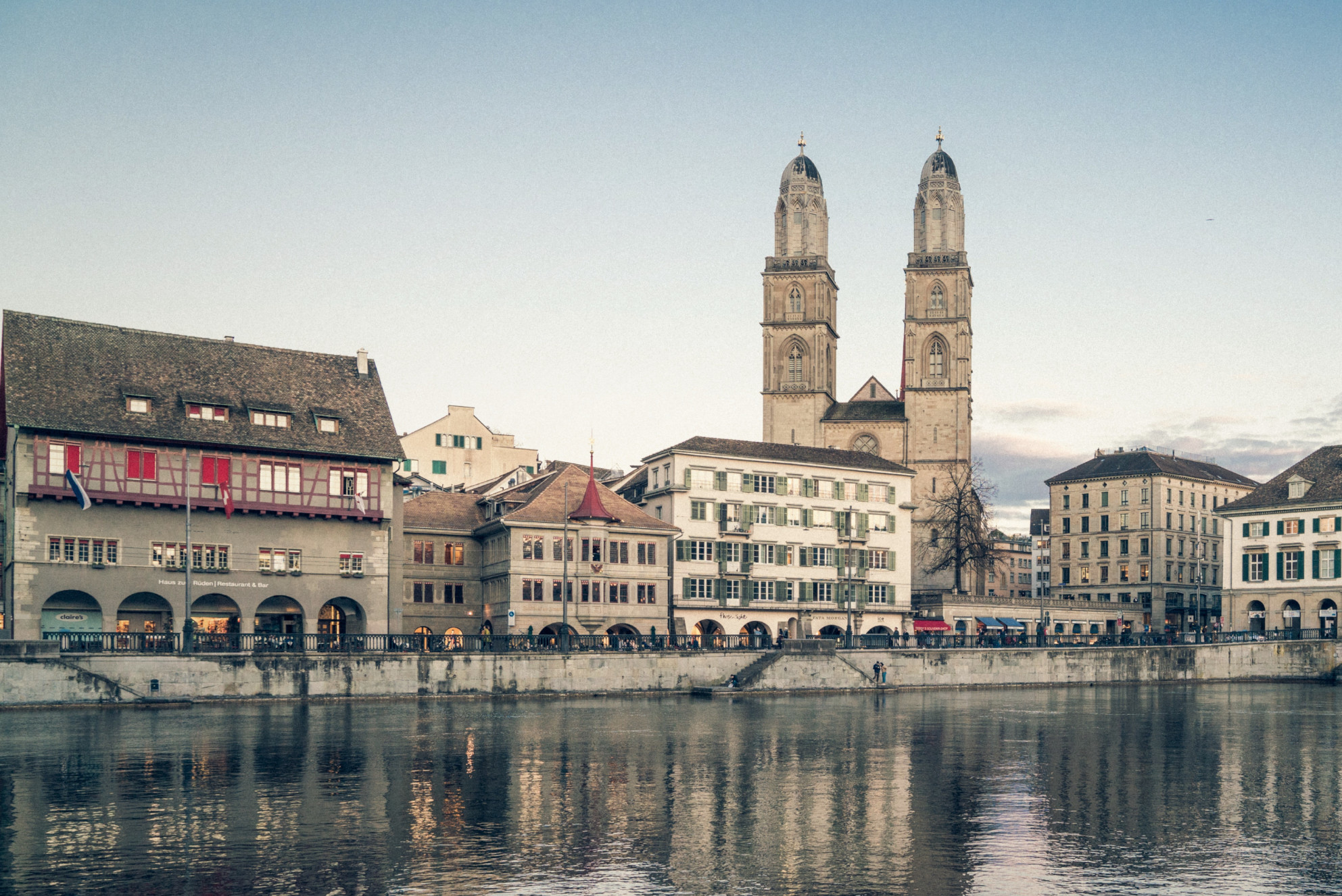 Requirements Engineering
IEEE International
Conference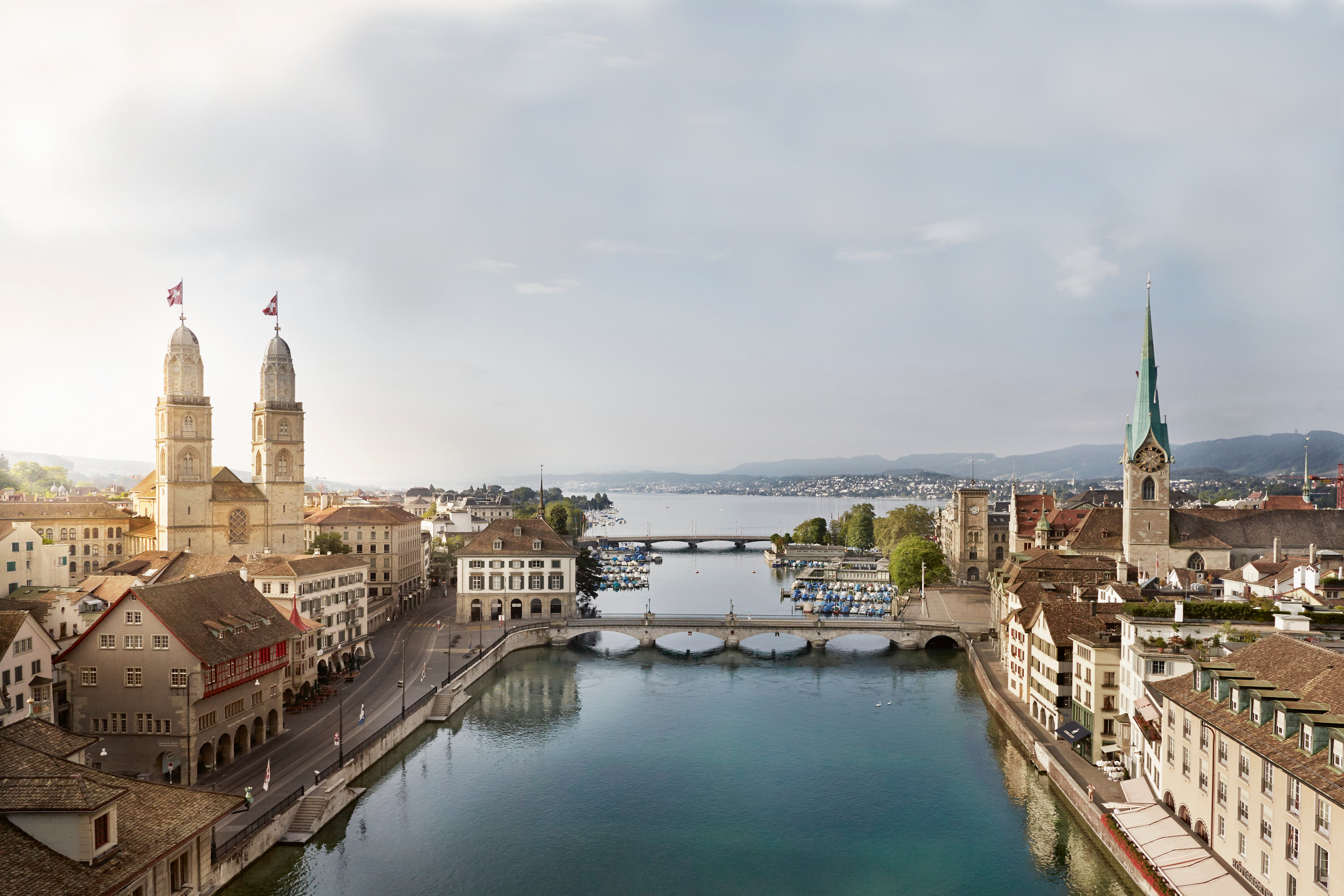 Aug 31 - Sept 4, 2020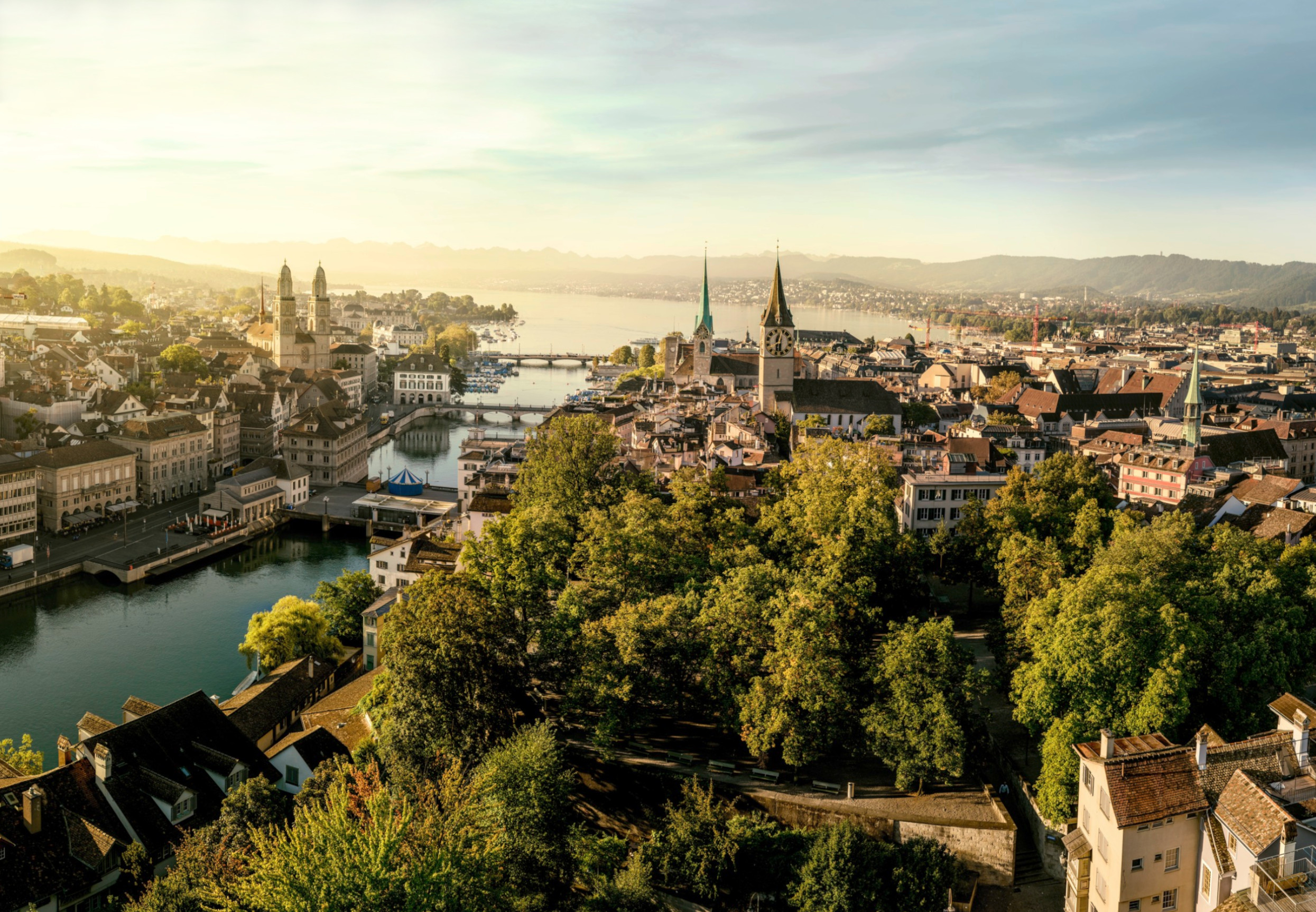 Zurich
Switzerland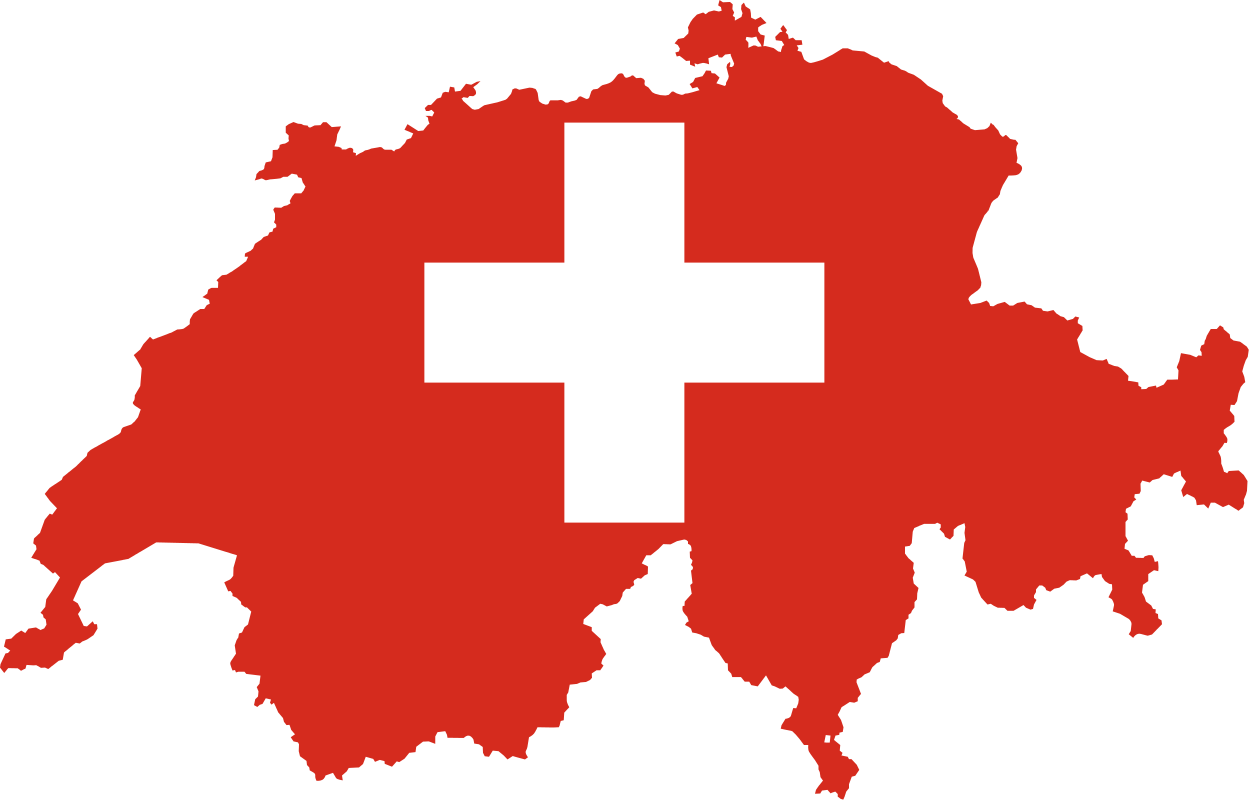 Thank You
RE'20 is over. Despite the difficulties of running the conference as a hybrid event, RE'20 was a great success: we had over 400 registrations in total and about 350 attendees participated actively in the conference and/or one of the pre-conference events. Our thanks go to all persons and institutions who made this success possible.
Conference Photos
View a selection of photos taken at RE'20!
Requirements Engineering for a Digital World

The transition toward a digital world entails numerous challenges for requirements engineering (RE), involving both classic and contemporary problems. An example of a classic problem is to specify digital systems that must satisfy requirements in the real world. Examples of contemporary problems are mining requirements from user feedback, intertwining requirements with digital design in innovative products, and how to specify and validate requirements for intelligent and self-learning systems. The challenges also include general problems during the transition toward a digital world such as managing uncertainty, establishing transparency and maintaining trust.
The IEEE International Requirements Engineering Conference is the premier requirements engineering conference, where researchers, practitioners, students and educators meet, present and discuss the most recent innovations, trends, experiences and issues in the field of RE.
We invite you to submit your latest work to RE'20 and to come to Zurich, a city in the heart of Europe which is both beautiful and easily reachable from everywhere in the world. Make RE'20 the highlight of your year: present your latest insights and learn about those of your colleagues in the field. Discuss, meet and network with experts, colleagues and friends – and enjoy the thrill of landscape, culture, shopping, and life in Zurich.

The 28th IEEE International Requirements Engineering Conference (RE'20) is the premier international forum for researchers, practitioners, educators, and students to present and discuss the most recent innovations, experiences, and concerns in the discipline of requirements engineering. RE'20 will offer an extensive program of interest to academia, government and industry. It will include several distinguished keynote speakers and three conference days full of papers, panels, posters and demos. A series of exciting tutorials to develop skills in and advance awareness of requirements engineering practices is of particular interest to industry. Two days of workshops as well as doctoral symposium offer forums for participants to present cutting-edge techniques and approaches in particular fields.